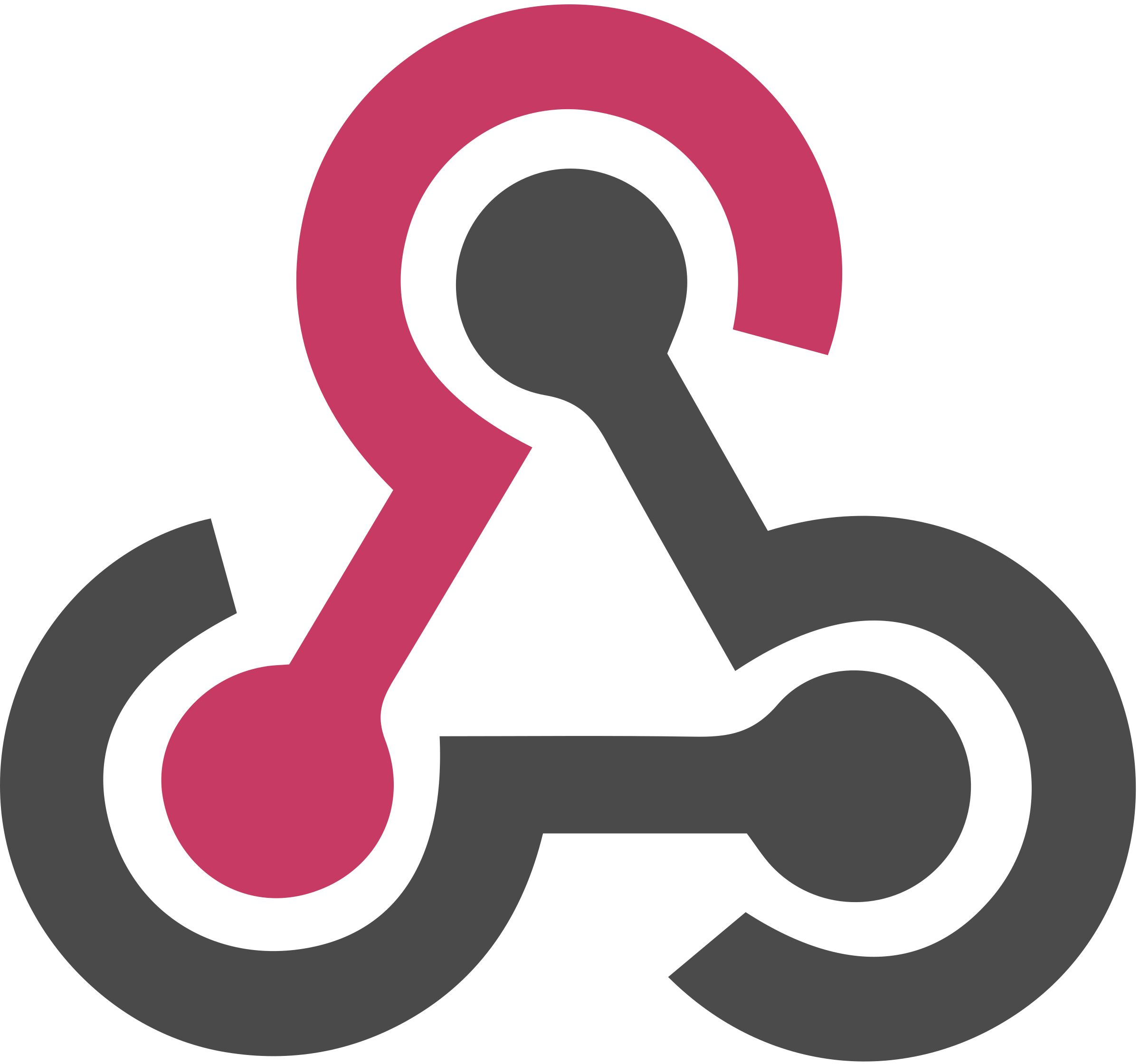 Webhooks
With our Webhooks API, you can send every submission straight to any URL or compatible web application as soon as it's submitted.
---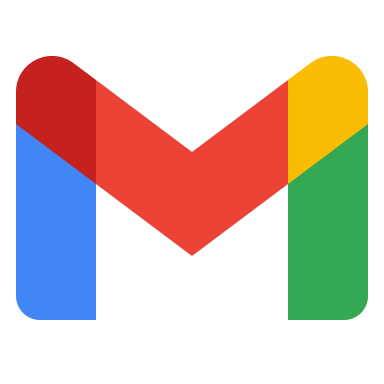 Gmail
Send an email using your own Gmail account instead of sending it from our unfriendly noreply email address.

Google Sheets
Send your chatbot responses straight to Google Sheets to manage your data in one place and transform it into colorful charts and graphs. Automatically syncs as results come in.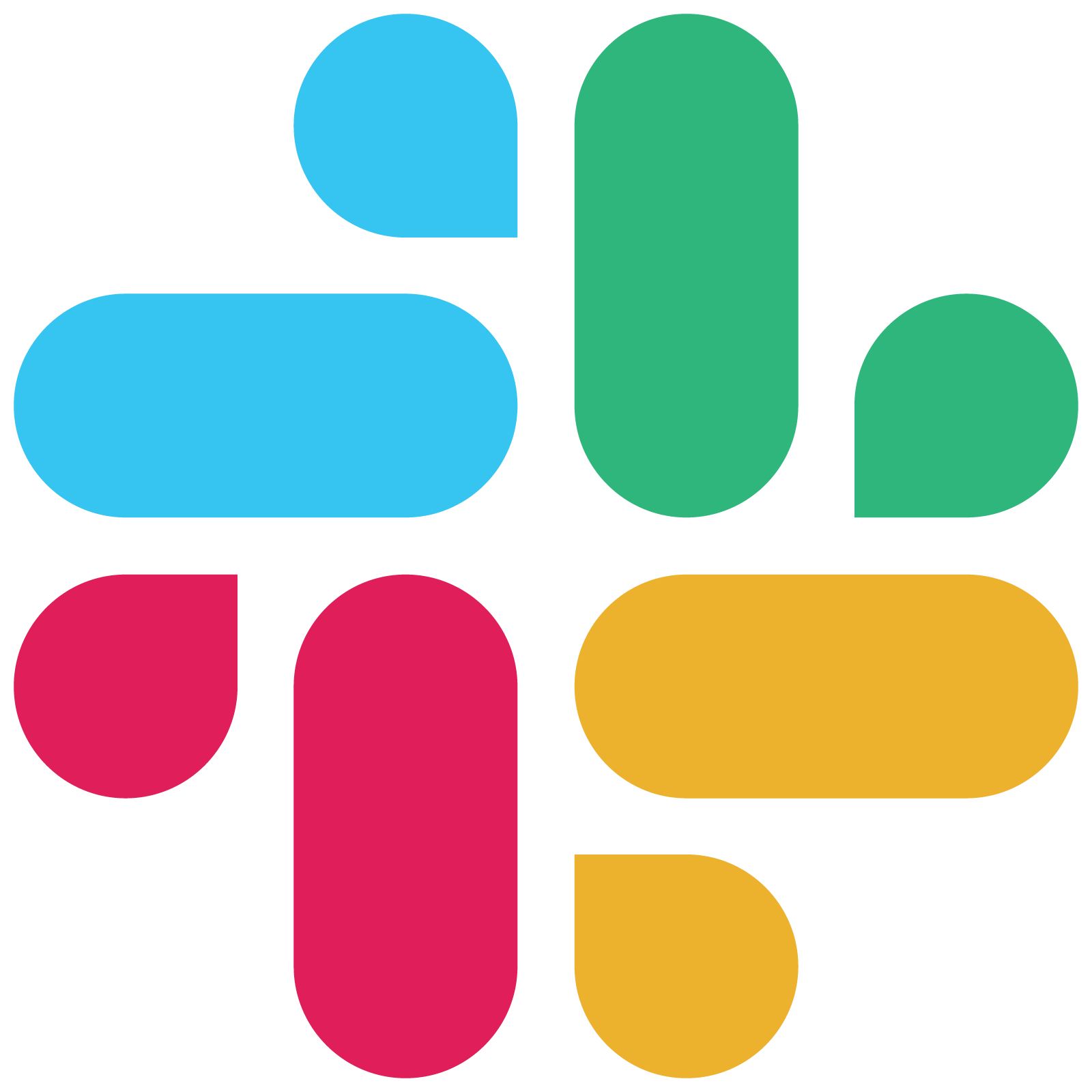 Slack
Notify the right people whenever someone interacts or completes your formito. Slack brings all your team's communication and files into one place, where they're instantly searchable and available wherever you go.

Zapier
Zapier is an automation platform that supports thousands of the most popular apps. Create a zap, connect it to a formito, and run it whenever you want with whatever data you want.

Mailchimp
Automate your marketing workflow and grow your contacts. With this integration, you can link email fields to your Mailchimp list, and tag responses so they're easy to organize.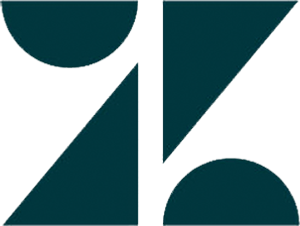 Zendesk
Automatically create new tickets in Zendesk from new chatbot responses. A great way to support customers through a frictionless chat-style form experience—and respond to them via Zendesk.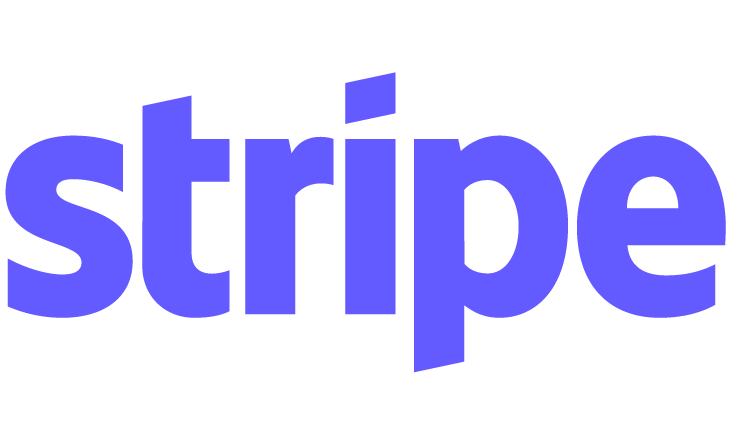 Stripe
Connect your Stripe account, add a Payment block, and start collecting payments.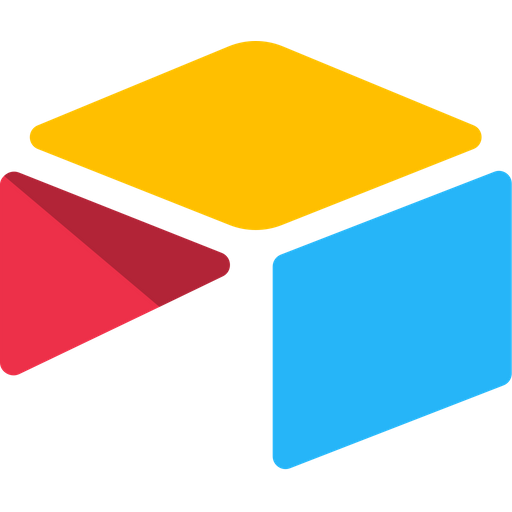 Airtable
Create a chatbot for your bases and append responses to your base.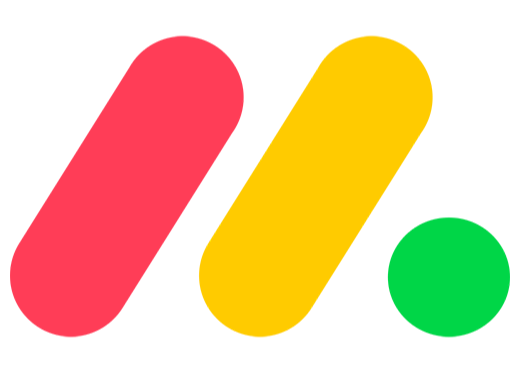 Monday
Create a task from your response and append it to your Monday's board.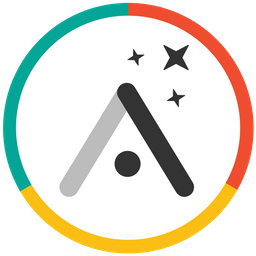 Adalo
Display a Formito in your app, collect response, and add it to your database.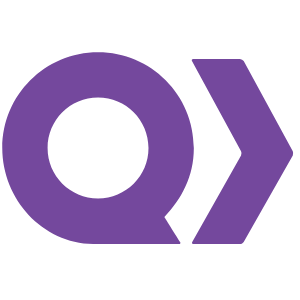 QuickBase
Insert a record into your QuickBase table right after a response.
Don't have an account yet?